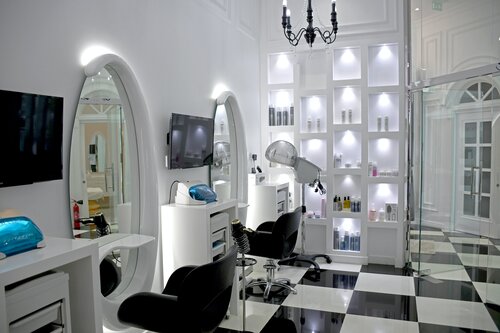 Join me and Maddie Grant for the next Association Women Technology Champions Salon on Wednesday, October 13 at 4 pm ET.
AWTC Salons are interactive, collaborative gatherings where everyone shares experiences, knowledge, and resources about a topic, and our topic on the 13th will be Digital Transformation.
What are your questions about Digital Transformation?
What resources on Digital Transformation do you recommend?
What are your struggles with Digital Transformation?
The goal of AWTC salons is to provide a welcoming place for sharing diverse perspectives, asking questions, and getting advice from your peers.
All are welcome to this free virtual event.