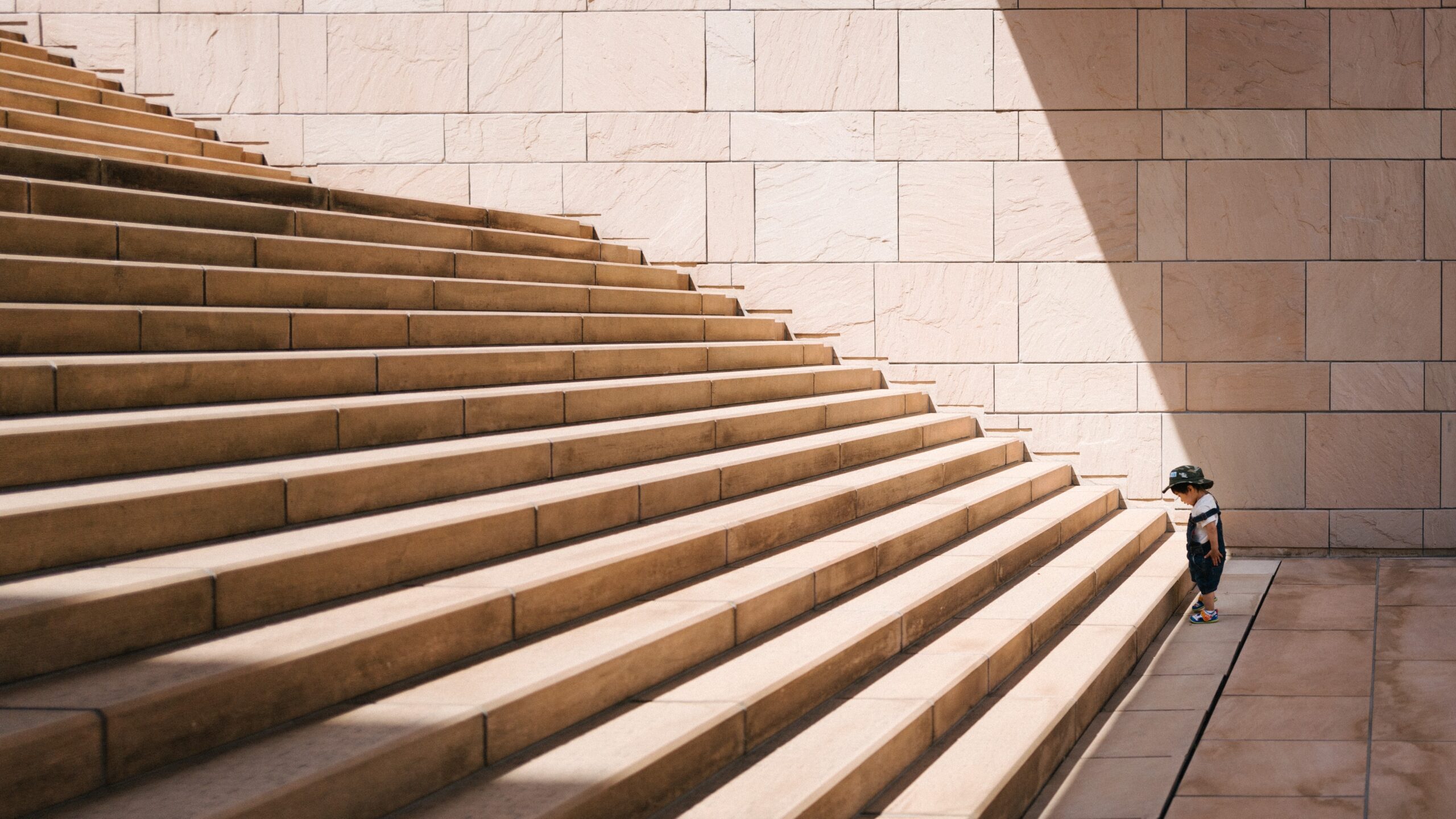 As we look to 2021, I see three main membership challenges for associations:
Remember that membership is a lagging indicator. Per Marketing General's annual Membership Marketing Benchmarking Report, the Q4 2007 economic crash didn't fully show up in association metrics until 2009. As hard as this is to hear, given what's happened in associations this year (canceled meetings, revenue down, staff layoffs), it's unlikely we've seen the bottom yet, and it's likely we won't see it for another 12-18 months. Ouch, I know.
Despite the good results on the vaccine trials for Pfizer, Moderna, and AstraZeneca, this long period of extreme uncertainty is far from over. For instance, we're still not sure when we'll all be able to travel again and really can't even predict yet. This impacts association meetings, which in turn impacts everything most associations do because the conference often provides 30-50% of annual revenue.
What you did yesterday won't work today. Your members, customers, and the entire industry/profession community your association serves need you now in ways they don't when everything's fine, and what they need from you today, the challenges they're facing, the goals they're trying to achieve, are vastly different than they were a year ago. They're different than what they were A MONTH AGO.
I also see three related opportunities:
Don't sleep on what's going on with your members. Now is the time to be on the phone with them asking about what's going on with them and paying attention to trends in your profession or industry. This is particularly important since we've lost opportunities to have the type of casual, in-person conversations we normally have at in-person events, trainings, board meetings, chapter events, committee meetings, etc. this year. Don't assume you know, and don't assume your board members' experiences are typical of your entire membership base. You have the chance to become more than a "nice to have" – you can become a vital partner in their success. Don't miss it.
You need contingency plans. Back to the example of an annual conference, unlike six months ago, there are success stories on going virtual. The BEST CASE is your meeting will have to be a hybrid event if it's due to occur any time before Q3 2021 (the best estimates right now are that it will take at least that long before enough people have been vaccinated to achieve reasonable herd immunity) and even then, some significant percentage of people will likely still be unwilling to travel. So plan for that NOW, not in six months when your registration is lagging.
Now is the time to try something new or different. I'm going to keep using the conference example, where many associations that were forced to pivot suddenly to having a virtual event saw attendance grow and new segments of their members and other audiences participating who had been unable to participate in an in-person event in the past (travel and time away are much bigger "costs" than registration). Don't lose what you learned there about including that audience and what they're looking for when you can resume in-person events. We're all having to do everything differently anyway, so if you have an underperforming program you've wanted to end or something you've wanted to experiment with, now's your chance.
What trends do you see impacting membership, or associations more broadly, in 2021? What opportunities will they provide?
Photo by Jukan Tateisi on Unsplash