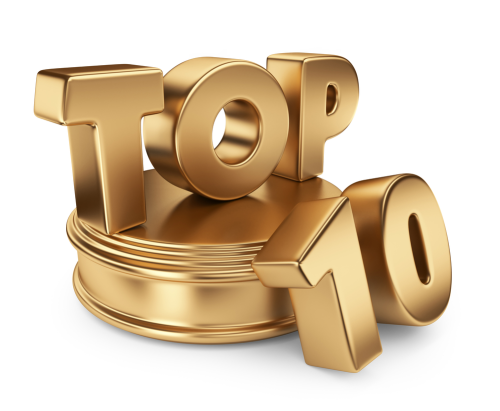 I first started blogging about association management nearly 15 years ago (RIP Thanks For Playing).
When I launched Spark (TEN years ago this year!), I ported all my old blog posts over and just kept on going.
I've done some cleanup of those old posts, removing my Cool Technology posts (does anyone really still want to read about whatever tech was new 15 years ago? I think not), my What I'm Reading posts (man, was that a graveyard of dead links), and my Friday Top Five posts (fun when I did them, now just horribly dated).
I *still* have about 850 live posts. And that's all good.
But it got me thinking: What about the posts that are evergreen, that people still read, that are in my all time…TOP TEN?
It occurred to me that it might be a good idea to revisit them, provide some additional context, and potentially update them. People are clearly still interested in those topics; let's make sure the information I'm sharing is still good.
Here's the original list:
One: I was clearly ON FIRE in 2013 and 2014.
Two: That Membership 101 series was a great idea.
Three: Watch this space as I share my thoughts on what's changed and what hasn't between the original posts and now.