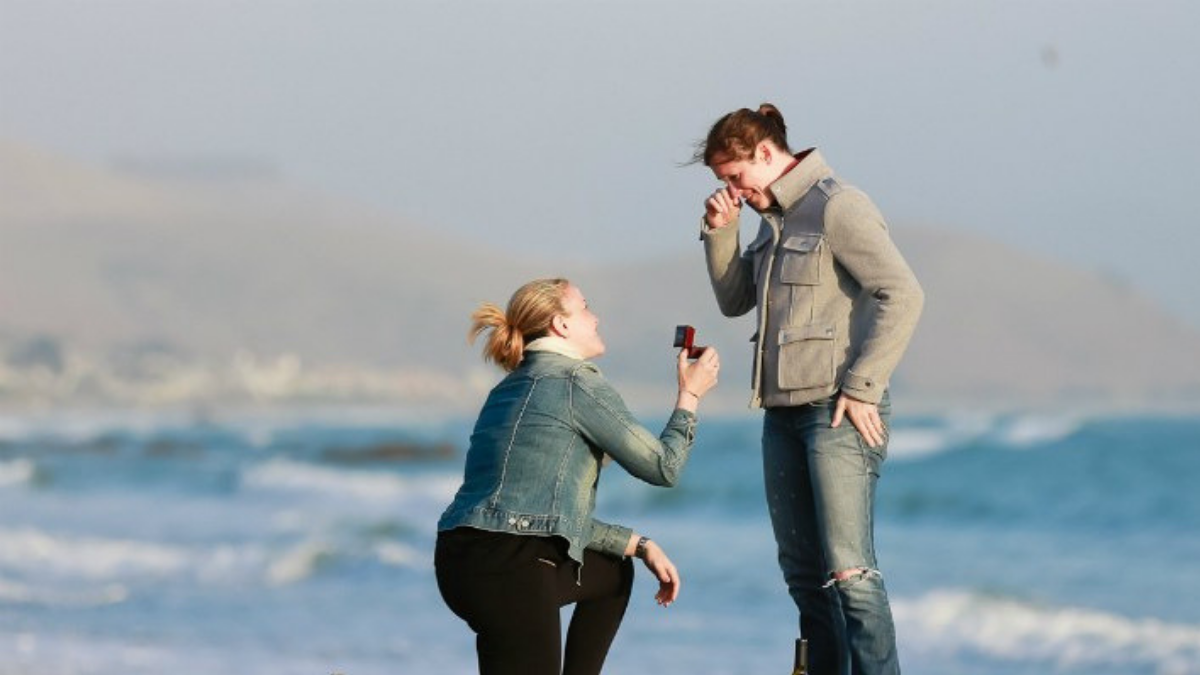 My last membership 101 post ended:
You continue to do that [make offers] for a few cycles, THEN ask her to marry you, once you both know it's right.
Which begs the question: how do you know when is the right time to ask?
Data.
If you've constructed your ladder of engagement correctly, you started with asking your lead to do something free and easy (maybe signing up for your free e-enewsletter). When she did, you tracked what she clicked on, then offered her a free resource (infographic, webinar, whitepaper) on that topic. When she took you up on that, you offered her something that cost money (another webinar, a resource on the same topic that wasn't free), which she purchased (hopefully).
By tracking what other new members have done with your association prior to joining, you can estimate how many cycles of offers you need to go through before pitching membership.
By tracking what that particular prospect is responding to (both topic and platform – she might be really interested in leadership OR she might be really interested in infographics OR she might be really interested in both), you can make sure that the additional offers you're sending her will be appealing.
By combining those two, you can tell when is the right time to ask, and what you should emphasize in your slate of programs, products, and services when you do ask. My next post will explain why that's important.
Image found at Lesbian News.