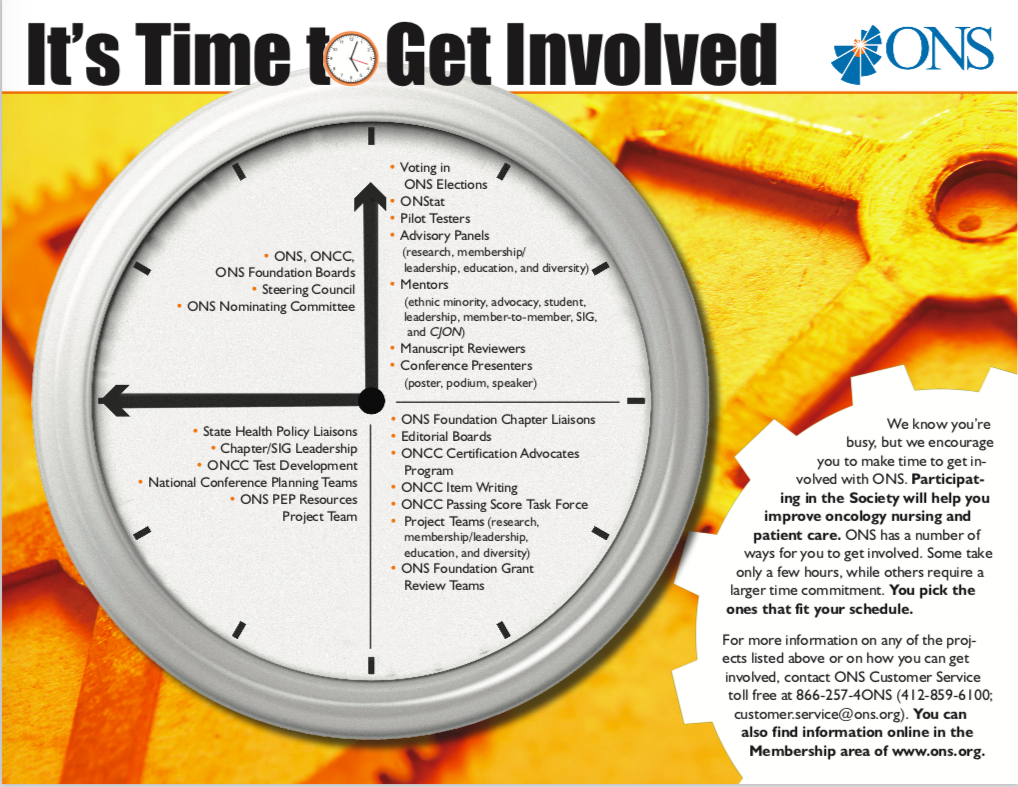 "Engaged members renew.
Disengaged members don't."
If you've been around the association industry for more than a few minutes, you've undoubtedly heard at least one membership professional say that.
Volunteerism is a MAJOR opportunity for engagement.
But as we've discussed continually throughout this Membership 101 series, engagement, like brand, is defined by your audiences, not by you.
So how does that impact volunteering? After all, the association defines the board and committee structure, right?
Well, yes, but in 2018 I hope those aren't the only opportunities for volunteering you're offering your members.
In 2013, Peggy Hoffman (Mariner Management) and I wrote a whitepaper titled The Mission Driven Volunteer. It's free, and if you haven't read it yet, you should get a copy.
Our thesis was – and this remains true – that forces of generational change and differing needs and expectations mean that volunteering needs to change, too. Younger generations aren't as interested in the type of prestige and position-based volunteering as their elders. They are still willing – even eager – volunteers, but their goals are different, concerned more with independence, meaning, and impact.
We proposed a model, mission-driven volunteering, that empowers individuals through things like micro-volunteering and adhocracy, and provides episodic and virtual opportunities to contribute.
The image above is from one of our case studies, the Oncology Nursing Society.
As Diane Scheuring, ONS's membership and SIG manager, said: "We don't want checkbook members. We want our members to say "yes" to ONS and to personally connected with us."
One way they went about that is, rather than restricting definition of volunteer to committee or board service, ONS asked their members how they DO contribute and how they WANT TO contribute. Members' responses led them to define volunteerism much more broadly, and also helped them better understand the concept of different levels of volunteering, represented by the clock image above:
Small investment: voting in an election, serving as a mentor
Bigger investment: item writing for their ONCC certification
Even bigger investment: national conference planning team
Biggest investment: serving on one of their few remaining standing committees or the board
By both changing the opportunities they offered and surfacing – and then recognizing – what people were already doing, they increased their volunteerism ration from one person in 26 to one person in five. In other words, 20% of their members are considered – and recognized as – active volunteers. This has had a positive impact on two of their key organizational metrics: membership retention and leadership development for individual nurses, which then increases the capacity of the entire system.
What are you doing to increase opportunities for different kinds of people to volunteer with your association? What are you doing to recognize the "hidden" work that's already happening?