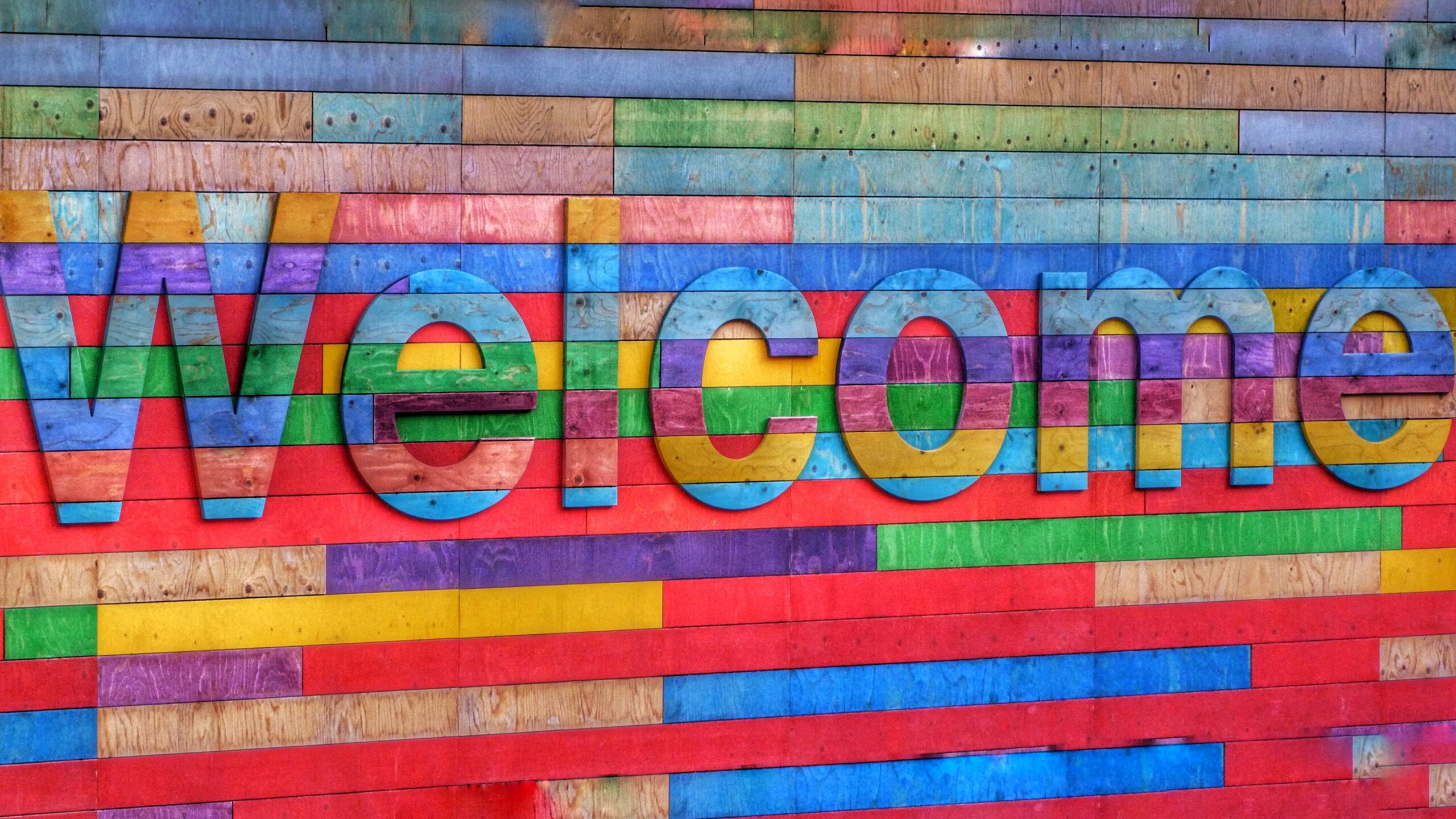 And finally, coming in at #1 in the Spark All-Time Top 10 Blog Posts (and it wasn't even close): Membership 101: The Welcome Series.
First written more than five years ago, this post remains the first or second most visited page on my entire website month after month (thanks, Google Analytics!).
Once again, I'm finding that the advice I provided, gleaned both from my own years as a membership director and my time working with clients, holds up: Create a drip campaign, mix your methods, keep it personal, focus on building a (hopefully long-term) relationship, and make sure you have calls to action to respond to and then pay attention to those responses.
In the interim, the lovely folks at Kaiser Insights and Dynamic Benchmarking have come out with two reports (one from 2018, and an update just released this fall) with data that backs up a lot of this advice, while also sharing some good practice metrics that my clients have found useful, such as:
3-3-6 pacing: three communications in the first week, one a week for the remaining three weeks of the first month, then one a month for the next six months
3-5 tactics: associations CAN use all kinds of tactics and platforms to communicate with (new and loyal) members, but you should probably stick with 3-5 so as not to spread your marcom team too thin, so you can develop expertise, and so your members know where to look for you
In fact, Amanda Kaiser just hosted a "launch party" for the updated study earlier this week, with Matchbox Virtual Media hosting many of the artifacts of that event.
As I'm thinking about how things have changed since the original post – and how they haven't – I'm particularly intrigued by the responses to the "challenge questions" from the launch party (you'll need to log into the Matchbox platform to get access to the Jamboards with the responses).
One of the biggest things that's STILL holding associations back with regards to connecting with our newest members is: Most associations offer LOTS of benefits, but most members join for only a few of them.
The problem is, how do you learn which benefits any given member needs to help her solve her most important problems and achieve her biggest goals? 
Which gets back to my advice in the original post. You can do a great job creating a multi-channel drip campaign that shares your benefits (NOT features) one at a time and doesn't ask your new member to spend more money too early, BUT if you aren't paying attention to what happens next, you'll never answer that important problems/biggest goals question, which means your new members will never get past that "awkward newbie" stage and connect both with the solutions your association provides and with the community of people you've gathered together (aka "the rest of your members") that creates the magic that keeps them coming back year after year.
So yeah, you have to do the hard, unglamorous work of looking at your data periodically to see what messages on what platforms are resonating and with whom, and what actions are being taken and by whom, and then use that information to inform your next steps in relationship-building.
Or, as I closed out the original post:
[A]ctually develop an actual relationship as if you're an actual person and so is she. Then, when that renewal invoice does arrive, her decision will be an easy one, and you'll have a successful renewal.
Photo by Belinda Fewings on Unsplash