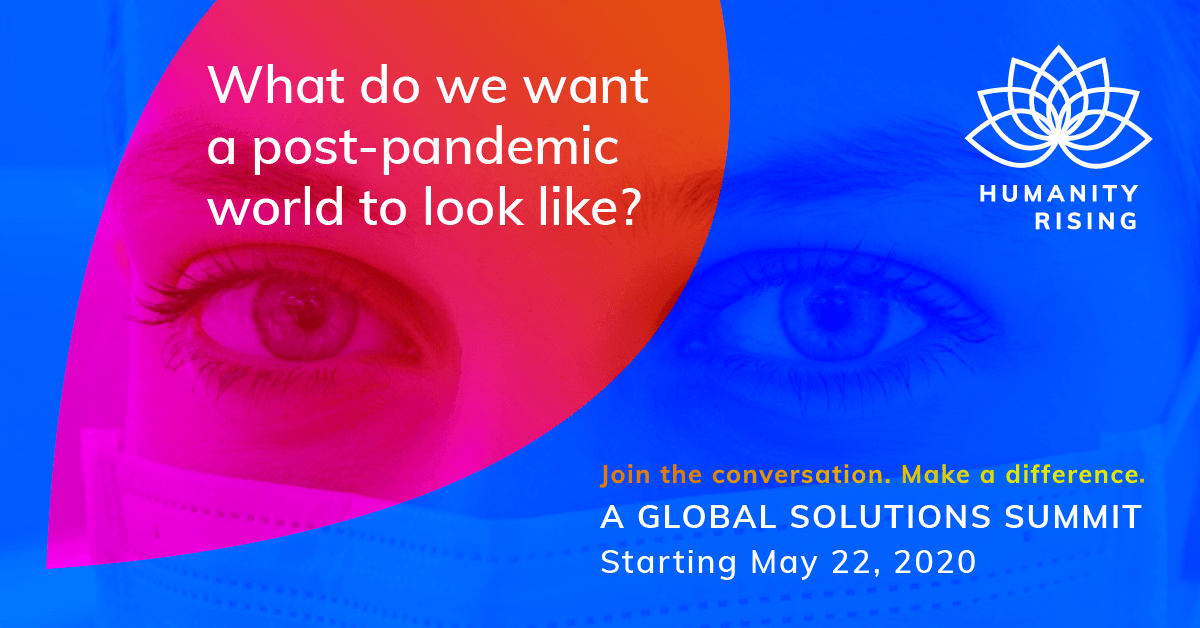 Shortly after the coronavirus pandemic stay at home edicts began coming down, a colleague posted a question to LinkedIn: What's your vision for when we come out of this?
I suspect she was looking for stuff like: "associations will embrace smaller, regional, hybrid events" or "employers who were convinced there was no way their staff could work remotely would realize they were wrong."
I responded:
We as a society will realize that healthcare must be affordable and accessible to all (which likely means it can no longer be tied to or predicated on employment).
We as a society will realize that all workers merit paid time off.
We as a society will realize that all full time jobs merit a living wage.
We'll have sufficient majorities at all levels of government who agree to make these things happen.
Well, it turns out, I'm not the only one thinking that maybe we don't want to return to the old normal that was a bad normal for far too many people.
What if we could not only envision but create a new normal, a better normal?
That's what Humanity Rising aims to do.
Convened by Ubiquity University, Humanity Rising is a global solutions summit that launches THIS Friday, May 22. The summit will feature daily live content via TED-style talks, as well as interactive sessions, group dialogues, and working groups aligned around the UN's Sustainable Development Goals. The plan is continue to convene as long as the pandemic lasts. (Right now, they have content planned through September.)
The goal is to come out of this not just having thought about or talked about a better vision for humanity, but to actually make a more sustainable and equitable future happen.
Find out more and register here.
Ubiquity is asking for a one-time voluntary contribution of $20 (or more, if you can afford it!), but no one will be denied participation for financial reasons.
Spark Consulting is proud to be one of more than 100 partner organizations on this convening.