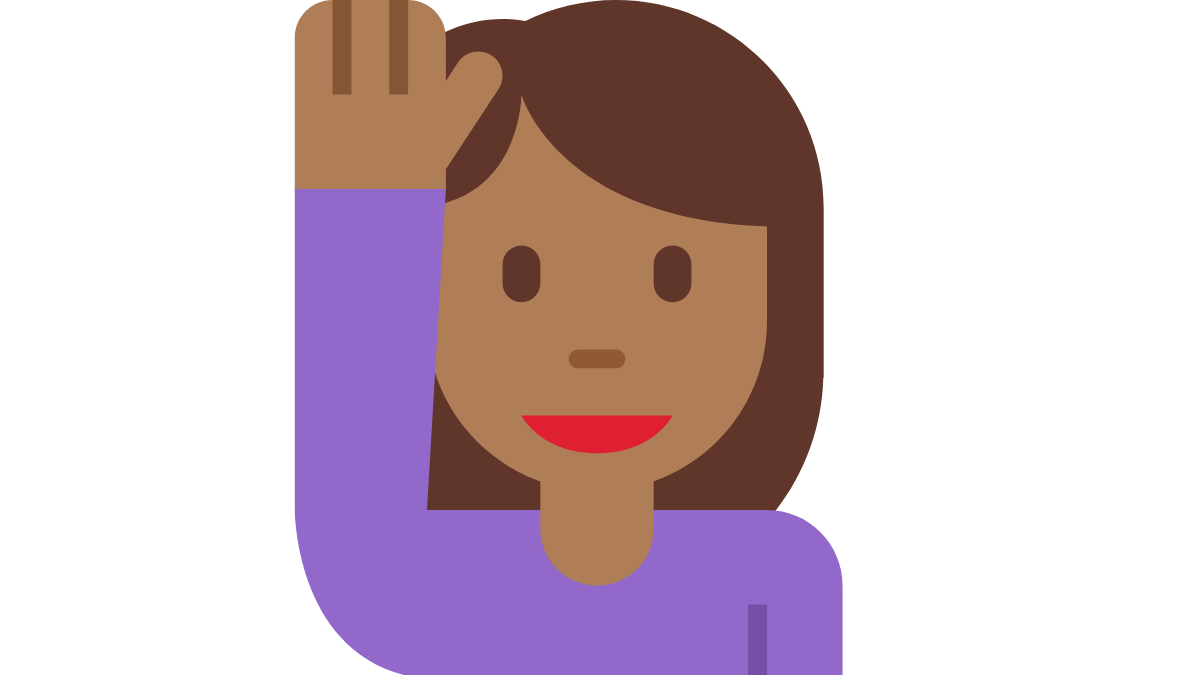 You've got questions – I (may) have answers!
Now that the Membership 101 Series has concluded, it occurred to me that folks might have some more questions about membership I didn't think to address.
I have some membership FAQs my clients have asked me over the years that I'll address, but you might have questions too, and might want the opportunity to ask them in an anonymous setting (rather than on ASAE's Collaborate community or other public forum).
Now's your chance.
You're welcome to email me, call to text me (202.468.3478), @ me on Twitter, or drop me a message on LinkedIn, and I'll answer your membership questions here.
No question too big – no question too small, and if I don't know the answer, I promise I'll try my best to get it for you.