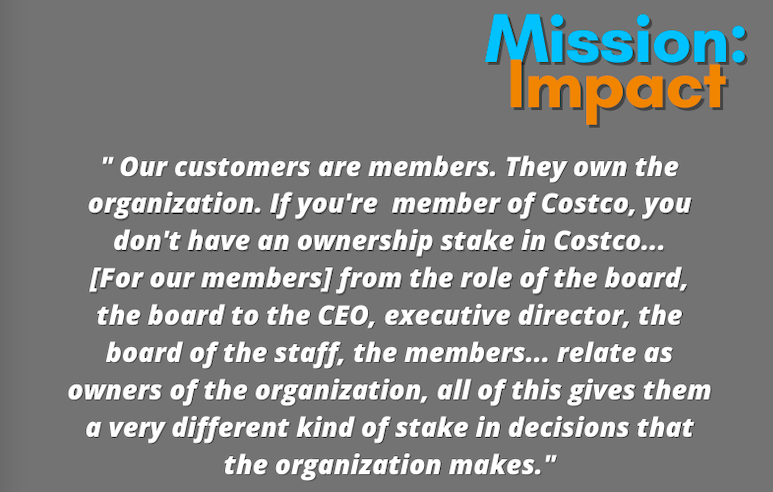 I'm so excited to announce that the next Spark collaborative whitepaper will be dropping ONE week from today.
In it, Maddie Grant (Digital Strategist, PROPEL) and I discuss digital transformation for associations, seeking to address what makes the process of digital transformation different for associations. Spoiler alert: it's culture.
I recently sat down (virtually) with Carol Hamilton of Grace Social Sector Consulting to talk about our findings for her Mission Impact podcast. Some of the topics we touched on in our wide-ranging conversation include:
The significance of digital transformation for nonprofit organizations
What's different about digital transformation for associations
Avoiding shiny object syndrome in your tech related projects
Check out the full recording here, or on your favorite podcast app.